Welcome to the heart of Santo Spirito, in the most authentic district of Florence.
Here is the Trattoria Sant'Agostino, the ideal place to savor the best of traditional Tuscan cuisine.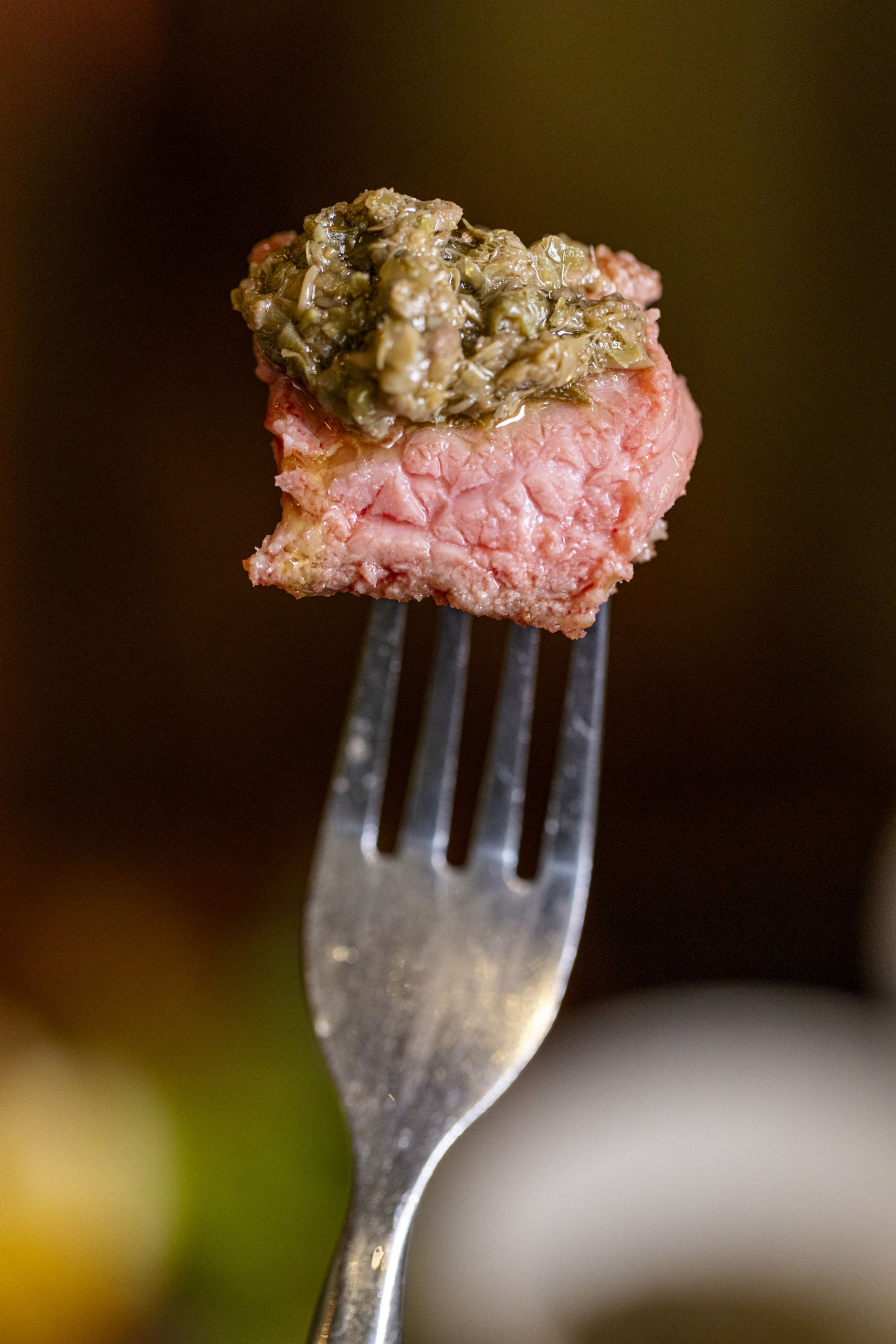 Our menu offers a wide choice of typical dishes, prepared with fresh, quality ingredients. You can enjoy appetizers such as vegetable tart, spelled soup or Tuscan salami. Among the first courses, we recommend the ribollita, pappa al pomodoro and homemade pasta with wild boar sauce.
Trattoria Sant'Agostino has a welcoming and familiar atmosphere, with rustic and traditional furnishings. The staff is friendly and attentive to customers' needs, offering impeccable service. Trattoria Sant'Agostino  is the ideal place to spend an evening with friends, in a welcoming and familiar atmosphere. The staff is always ready to advise you on dishes and wines, to make you live an unforgettable culinary experience.
Furthermore, the Toscana Restaurant also offers a wide selection of Tuscan wines, perfect to accompany the dishes on the menu. You can choose from a large selection of red and white wines, produced by the best wineries in the region.
We are waiting for you at the Trattoria Sant'Agostino, to let you savor the flavors and aromas of our land. Come and visit us in the heart of Santo Spirito, in Florence.
Via Santagost'Agostino 23/r – Ang Via Maffia
dinner in Florence, where to eat Tuscan in Florence, eat in Florence, eat Tuscan, Tuscan flavors, Tuscan specialties, Restaurant in the Santo Spirito area of Florence, Restaurant near the Lungarno Florence, typical Tuscan restaurant in Florence, Tuscan cuisine restaurant in Florence , Tuscan cuisine in Florence , Where to eat in the Cestello area, eat near the Cestello Theater, dine in Florence in the Cestello Theater area
0
0
Trattoria Sant'Agostino
https://www.trattoriasantagostino.com/wp-content/uploads/2022/04/TRATTORIA_SAgostino_logo-1-300x151.png
Trattoria Sant'Agostino
2023-06-01 17:13:47
2023-06-01 17:13:47
High quality restaurant in Florence