If you want to taste Tuscan cuisine at Trattoria Sant'Agostino, we recommend that you follow these simple steps: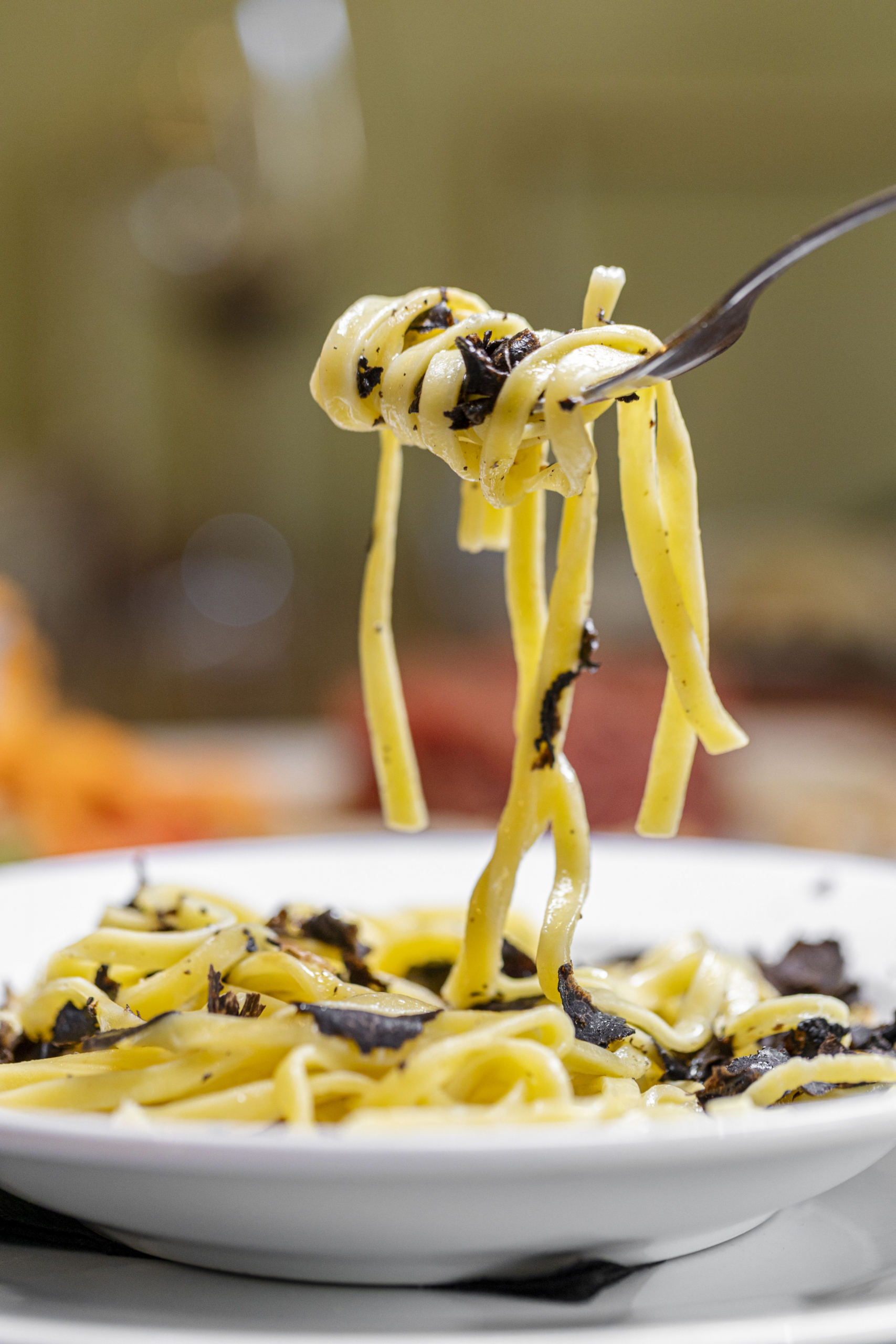 Choose Trattoria Sant'Agostino which offers typical dishes of Tuscan cuisine such as ribollita, Florentine steak, pappa al pomodoro and Tuscan croutons.
Once seated at the table, wait for the waiter to bring you the menu and ask for advice on what to order. Locals are usually happy to recommend their favorite dishes.
When your dishes arrive, be sure to savor them slowly and appreciate the flavors and aromas of Tuscan cuisine.
Remember that Tuscan cuisine is known for its simplicity and the quality of the ingredients, so don't expect elaborate or overly seasoned dishes.
Finally, don't forget to accompany your meal with a glass of Tuscan wine, such as Chianti or Brunello di Montalcino.
Trattoria Sant'Agostino offers delicious dishes of Tuscan cuisine and impeccable service. It is managed by a group that tries to update the typical Tuscan dishes, through courageous and original presentations. We point out the Florentine, very good, the stuffed and the fish….
Trattorie In Florence‎, Tuscan Cuisine Restaurant‎, Typical Tuscan cuisine, Typical restaurants and trattorias in the center of Florence, Typical Tuscan cuisine Florence, Typical Florentine cuisine, Typical Tuscan cuisine, dinner in Florence, where to eat Tuscan in Florence, eat in florence, eat tuscany, tuscan flavours, tuscan specialities
0
0
Trattoria Sant'Agostino
https://www.trattoriasantagostino.com/wp-content/uploads/2022/04/TRATTORIA_SAgostino_logo-1-300x151.png
Trattoria Sant'Agostino
2023-06-12 11:58:15
2023-06-12 11:58:15
Tuscan cuisine in a Trattoria in Florence