Historical restaurant in Florence | San Frediano in Florence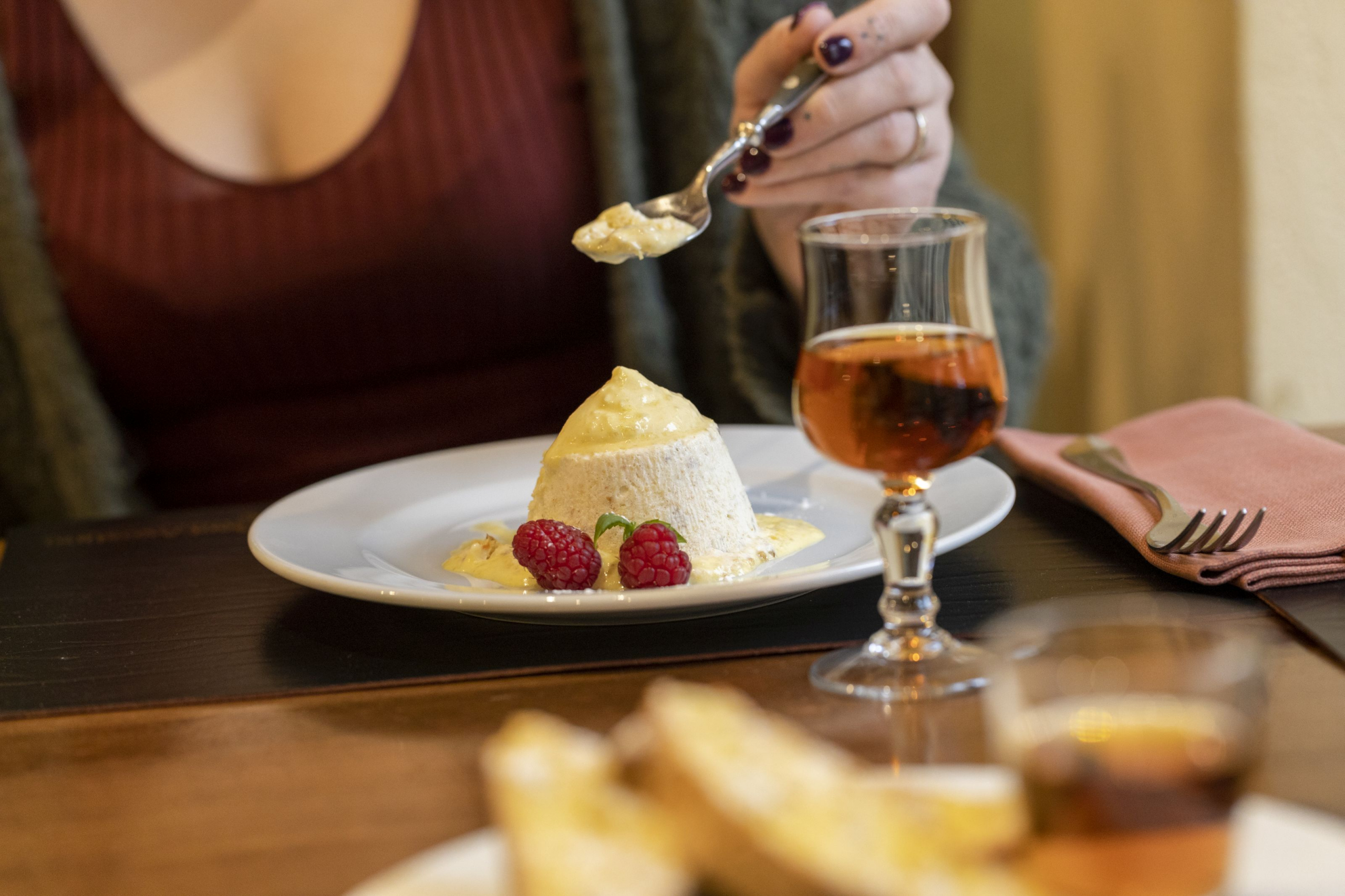 Florence, the cradle of the Italian Renaissance, is a city steeped in history, art and culture. In the midst of these timeless treasures there is an authentic culinary jewel: La Trattoria Sant'Agostino. This enchanting place, which has welcomed and delighted the most demanding palates for decades, offers a unique gastronomic experience in the heart of Florence.
Located in a historic building, La Trattoria Sant'Agostino captures the essence of Florentine tradition. From the moment you cross the threshold, you will be welcomed into an elegant and refined environment, where the warmth of Italian hospitality blends with an atmosphere of timeless class. The warm tones of the walls, the fine furnishings and the soft lighting create a welcoming and romantic atmosphere, perfect for intimate dinners or special occasions.
But it is the cuisine that steals the show at Trattoria Sant'Agostino . Authentic flavors and traditional Florentine dishes are at the heart of the dining experience offered by this restaurant. The expert and passionate chefs work with fresh, high-quality ingredients, carefully selected to ensure maximum goodness and authenticity. The recipes handed down from generation to generation are reinterpreted with skill, offering an explosion of taste that will satisfy even the most demanding palates.
Via Santagost'Agostino 23/r – Ang Via Maffia
Historical restaurant in Florence, Romantic restaurant in San Frediano, Restaurants in Borgo San Frediano in Florence, Restaurant Florence, Trattoria Sant'Agostino, Restaurant for groups in Florence, Restaurant for events for groups in Florence, Restaurant for group events in Florence< /em>
0
0
Trattoria Sant'Agostino
https://www.trattoriasantagostino.com/wp-content/uploads/2022/04/TRATTORIA_SAgostino_logo-1-300x151.png
Trattoria Sant'Agostino
2023-05-21 18:30:56
2023-05-25 23:11:58
Historical restaurant in Florence | Restaurants in the San Frediano area in Florence