If you are looking for a high quality restaurant in Florence, you cannot miss Trattoria Sant'Agostino.
Located in the heart of the city, this restaurant offers a unique gastronomic experience, which combines the Tuscan culinary tradition with an innovative vision.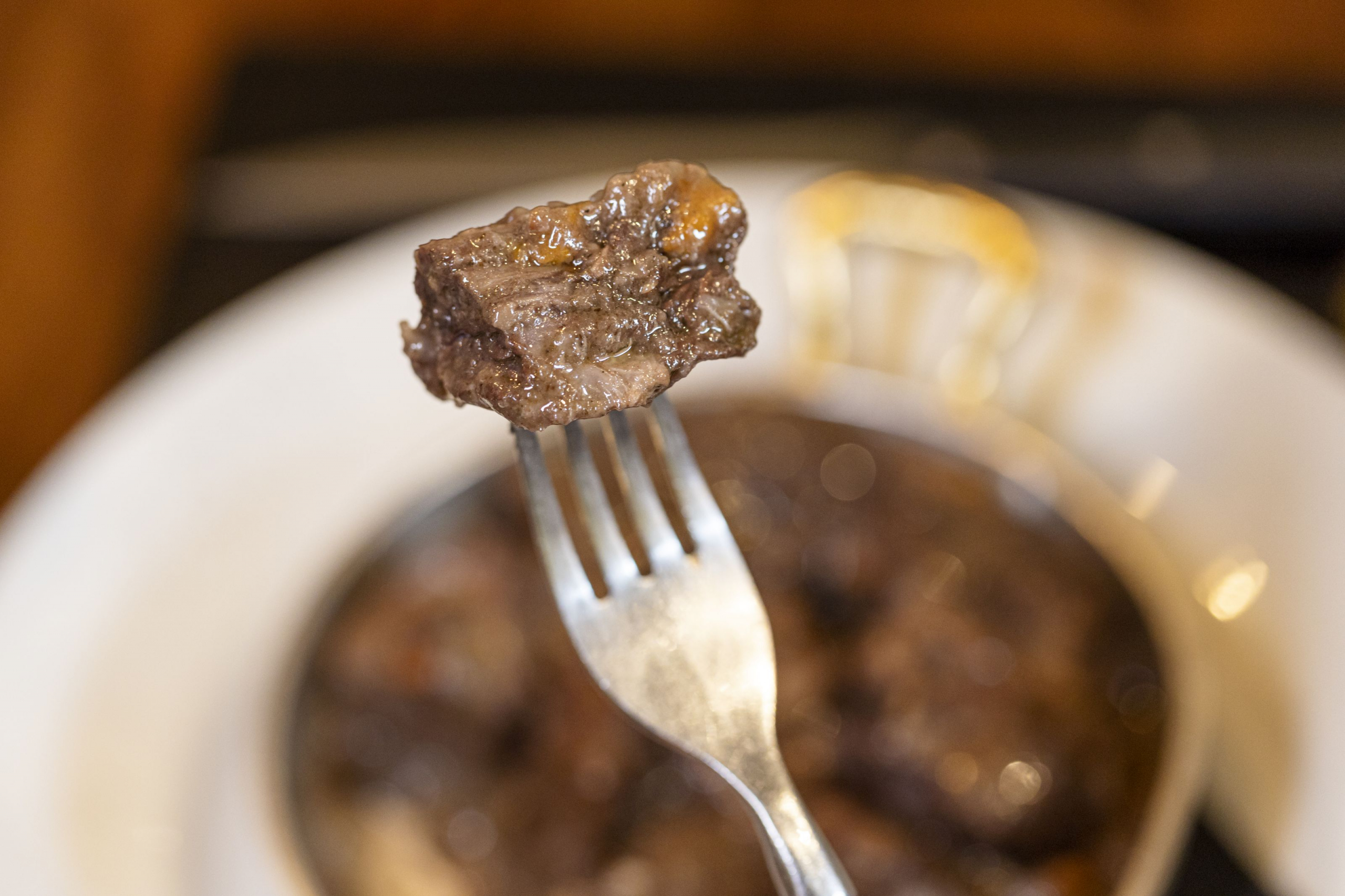 Cozy and refined atmosphere
Trattoria Sant'Agostino is located in a historic building in the center of Florence. The atmosphere is elegant and refined, with modern furnishings and historical details that create a unique atmosphere. The restaurant has several rooms ideal for romantic dinners and special evenings.
Creative and high quality cuisine
The heart of the restaurant Trattoria Sant'Agostino is its cuisine, led by expert chefs who skilfully mix tradition and innovation. The restaurant menu has been able to combine the Tuscan culinary tradition with innovative techniques and high quality ingredients. The menu changes regularly according to the season and the availability of ingredients, always guaranteeing fresh and delicious dishes.
Fine wines and perfect pairings
Trattoria Sant'Agostino boasts a complete and carefully selected wine list, offering a wide choice of local and international labels. The expert sommeliers will be happy to advise you on the perfect pairing to enhance the flavors of the chosen dishes. Whether you are a food and wine expert or a wine lover, the tasting experience at the ABC Restaurant will be a multi-sensory journey not to be missed.
Trattoria Sant'Agostino is an ideal choice for those seeking a unique gastronomic experience in Florence.
The elegant and refined atmosphere, the creative and high quality menu and the attentive and professional service make this restaurant the ideal place for romantic dinners, special evenings and important occasions.
Via Santagost'Agostino 23/r – Ang Via Maffia
Restaurants in Florence with Tuscan cuisine, Authentic Florentine cuisine, Typical restaurant in Florence, Restaurants in the San Frediano area in Florence, Restaurants in the San Frediano area in Florence, Lungorno restaurant Florence, typical Tuscan restaurant in Florence, Tuscan cuisine in Florence, Eating Tuscan in Florence, Where to eat in the Cestello area, eat near the Cestello Theater, dinner in Florence in the Teatro di Cestello area
https://www.trattoriasantagostino.com/wp-content/uploads/2022/04/TRATTORIA_SAgostino_logo-1-300x151.png
0
0
Trattoria Sant'Agostino
https://www.trattoriasantagostino.com/wp-content/uploads/2022/04/TRATTORIA_SAgostino_logo-1-300x151.png
Trattoria Sant'Agostino
2023-05-27 18:30:25
2023-05-27 18:30:25
Trattoria Sant'Agostino: a unique gastronomic experience in the heart of Florence