If you are looking for an authentic gastronomic experience in Florence, you cannot miss the cuisine of Trattoria Sant'Agostino. This Italian region is famous for its rustic and flavorful dishes, which use fresh and quality ingredients.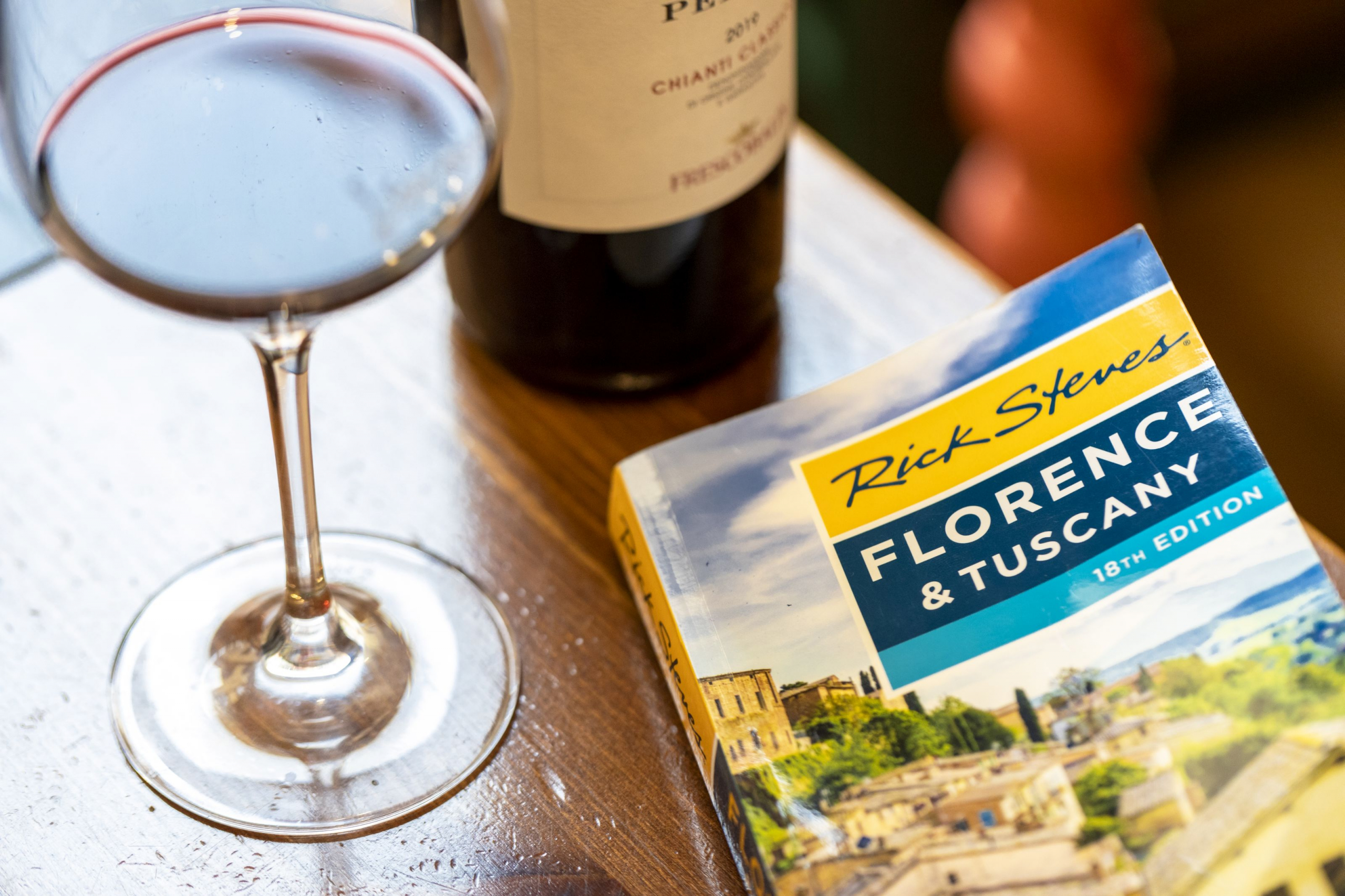 The Trattoria Sant'Agostino is a restaurant that offers authentic Tuscan cuisine.
The menu changes regularly according to the season and the ingredients used are always of the highest quality.
If you are looking for a true Tuscan food and wine experience, Trattoria Sant'Agostino is the right place. This restaurant boasts a large selection of local wines, perfect for pairing with typical Tuscan dishes. The rustic and cozy atmosphere will make you feel right at home, while enjoying the authentic flavors of this culinary region.
Tuscan cuisine is one of the best in Italy and Florence is the ideal place to enjoy it.
Trattoria Sant'Agostino offers authentic, high-quality cuisine that will leave you speechless. Choose your favorite and enjoy an unforgettable gastronomic experience.
Via Santagost'Agostino 23/r – Ang Via Maffia
dinner in Florence, Tuscan food in Florence, eating in Piazza Santo Spirito in Florence, Tuscan food in Piazza Santo Spirito in Florence, Tuscan flavours, Tuscan specialties Piazza Santo Spirito in Florence, eating Tuscan in San Frediano in Florence
https://www.trattoriasantagostino.com/wp-content/uploads/2022/04/TRATTORIA_SAgostino_logo-1-300x151.png
0
0
Trattoria Sant'Agostino
https://www.trattoriasantagostino.com/wp-content/uploads/2022/04/TRATTORIA_SAgostino_logo-1-300x151.png
Trattoria Sant'Agostino
2023-05-25 22:15:26
2023-05-27 18:31:22
Restaurants in Florence with Tuscan cuisine of excellence