Exploring the authentic flavors of Tuscany: The best typical Tuscan restaurant in Florence
Exploring the authentic flavors of Tuscany: The best typical Tuscan restaurant in Florence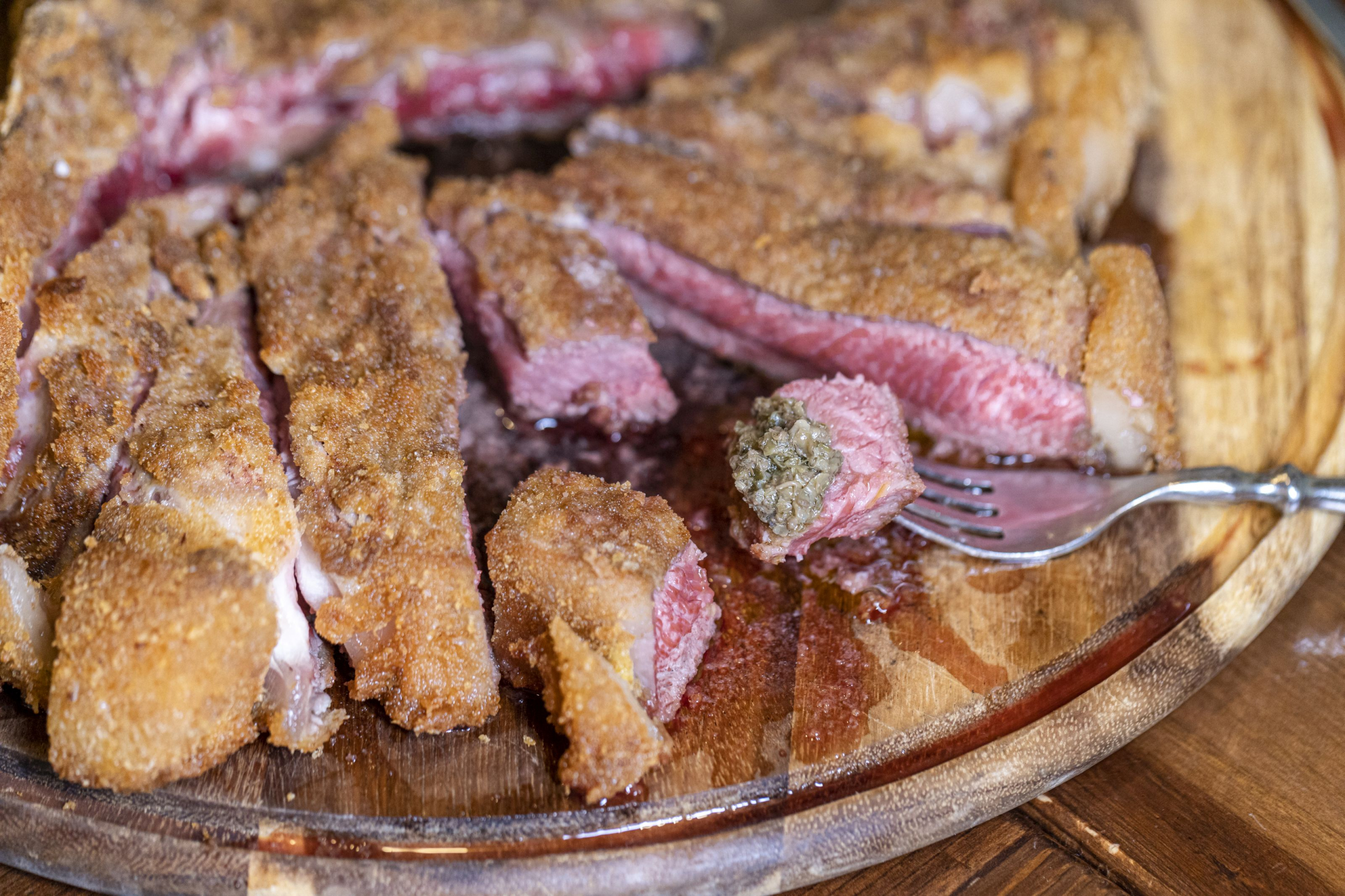 An authentic experience of Tuscan cuisine
Trattoria Sant'Agostino is the ideal place to experience authentic Tuscan cuisine in a welcoming and charming environment. We are proud to offer dishes prepared with fresh, local ingredients while preserving the culinary traditions of the region. Each dish is made with care and passion, bringing the recipes handed down from generation to generation back to life.
A menu full of Tuscan specialties
Our menu offers a wide selection of Tuscan specialties that will satisfy even the most demanding palates. You will be able to taste famous dishes such as ribollita, pappa al pomodoro, Florentine steak and Florentine tripe. Each dish is prepared using fresh, high-quality products, guaranteeing an unforgettable taste experience.
A traditional and welcoming atmosphere
Trattoria Sant'Agostino is a typical Tuscan restaurant in Florence it is not only a place to enjoy delicious dishes, but also offers an authentic and welcoming atmosphere. The furnishings reflect the traditional Tuscan style, with rustic details and warm colors creating an inviting atmosphere. The friendly and professional staff will make you feel at home, providing impeccable service throughout your meal.
Via Santagost'Agostino 23/r – Ang Via Maffia
dinner in Florence, where to eat Tuscan in Florence, eat in Florence, eat Tuscan, Tuscan flavors, Tuscan specialties, Restaurant in the Santo Spirito area of Florence, Restaurant near the Lungarno Florence, typical Tuscan restaurant in Florence, Tuscan cuisine restaurant in Florence, Tuscan food in Florence , Where to eat in the Cestello area, eat near the Cestello Theater, dinner in Florence in the Cestello Theater area
0
0
Ristorante specialità Toscane Firenze
https://www.trattoriasantagostino.com/wp-content/uploads/2022/04/TRATTORIA_SAgostino_logo-1-300x151.png
Ristorante specialità Toscane Firenze
2021-06-22 09:24:48
2023-05-31 13:48:35
Exploring the authentic flavors of Tuscany: The best typical Tuscan restaurant in Florence